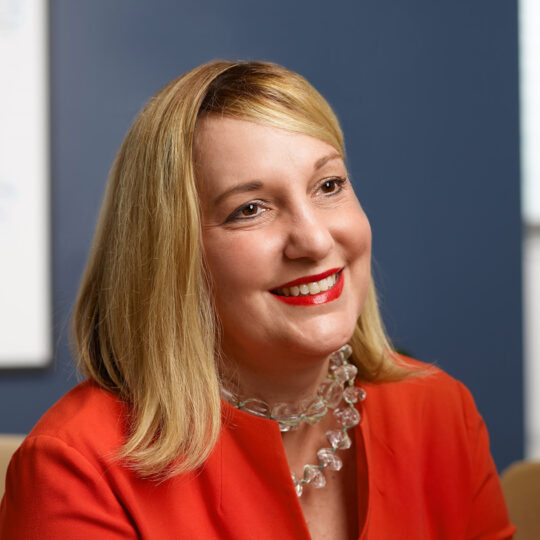 Member of the board of directors since 2020
Professional background: Lauren Barnes (born 1974) is Senior Vice President, Market Access for Blueprint Medicines (listed on Nasdaq), a commercial stage Boston based precision medicine company focusing on genomically defined cancers, rare diseases and cancer immunotherapy. Lauren Barnes has extensive expertise and experience in pricing, market access, pre-commercialization and managed markets in particular for the US market. She has been involved in launch planning of more than 50 drugs, devices and diagnostics during her career. Prior to her current role Lauren was Vice President at Vertex Pharmaceuticals, SVP Avalere Health and led their Reimbursement & Commercialization practice and has also held various roles at Amgen and the agency that runs the United States Medicare Program, the Centers for Medicare and Medicaid Services.
Education: MHS in Public Health from the Johns Hopkins School of Public Health and BA in Public Health from the Johns Hopkins University.
Other ongoing assignments: Chair of the National Board of the Cancer Support Community.
Holdings in Ascelia: View holdings
Independence: Independent in relation to the Company and its management and in relation to major shareholders.