AN OPPORTUNITY TO MAKE A DIFFERENCE
We are passionate about developing drugs that will make a difference in the lives of people with rare cancer conditions.
At Ascelia Pharma you will have the opportunity to join an ambitious and dedicated orphan-oncology company and be part of the journey to build a global life science organization.

Our Head Office is in Malmö, Sweden; optimally located by

Hyllie train station

where you can reach Copenhagen in less than 15 minutes and Malmö Central Station in 5 minutes
OPEN POSITIONS
Senior Management Business Development – Malmoe
Do you want to take a leading role in developing global partnerships and commercial opportunities for orphan oncology drugs?
Financial assistant – Malmoe
Join the expanding finance team in Ascelia Pharma!
Non-clinical Scientist –Temporary position (6 months)
We are looking for a researcher with analytical skills and a flair for communication of scientific results.
OUR VALUES
Our values inspire our ambitions, decision making and collaboration to help us reach our highest potential.
MEET US
Ascelia's employees are passionate and driven to develop products that will help people with rare cancer conditions live longer and healthier lives.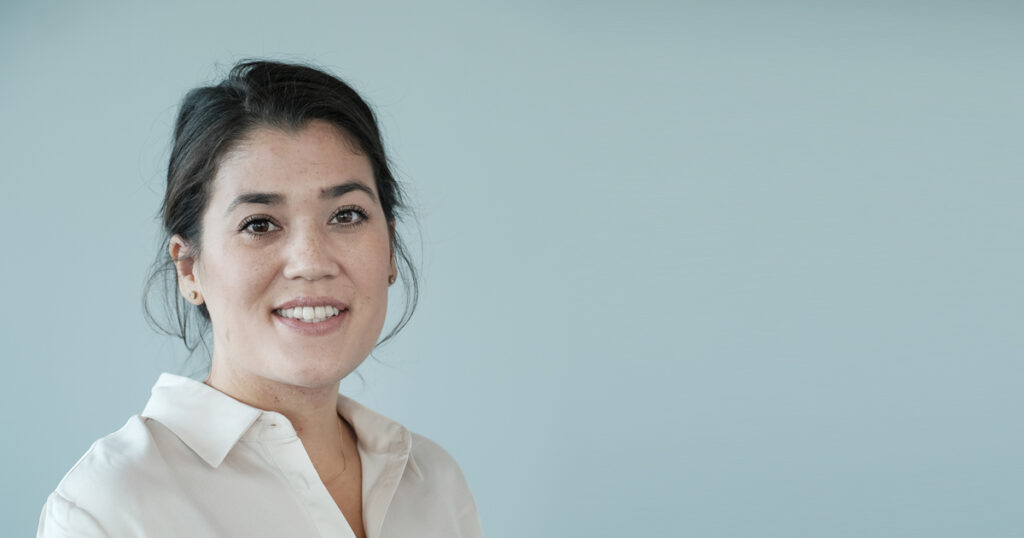 Jeanette Nilsson
Clinical operations manager
"- As the Clinical Operations Manager, I am working closely with the Director of Clinical Operations and the Chief Medical Officer to ensure that we deliver the clinical studies …"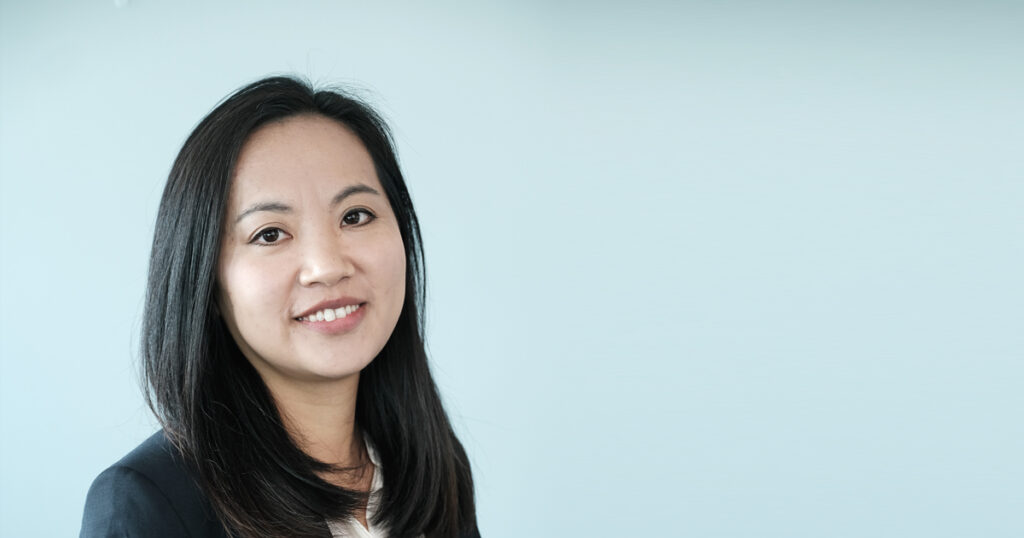 Huanhuan Zhang
Financial controller
"- I work as Financial Controller. My main tasks include financial reports, analysis of budget vs. actuals, systematic control of expenses, and optimizing internal routines."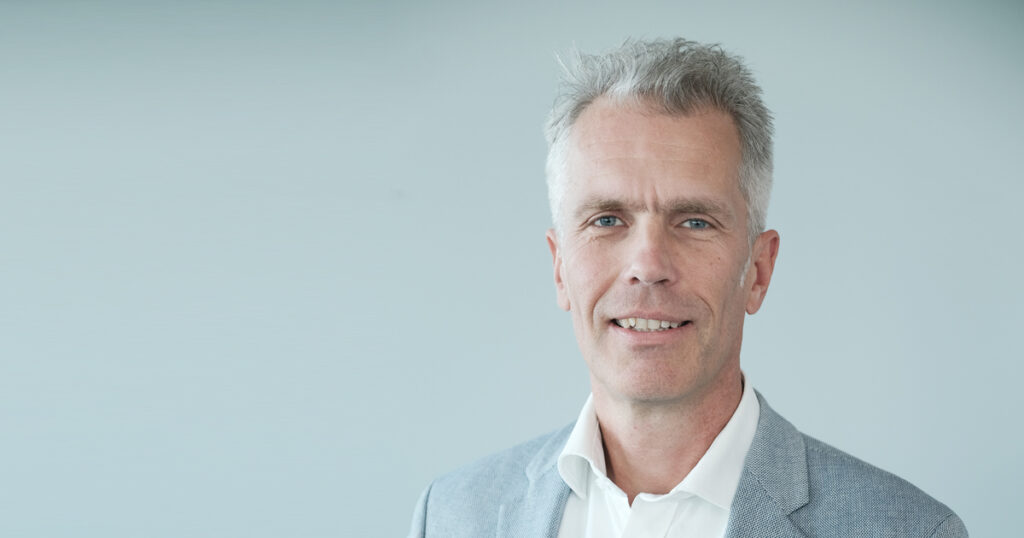 Andreas Norlin
Project Director Head of Preclinical Development
"- I am Project Director, having the overall responsibility for driving our drug development projects forward in accordance with the agreed goals and plans"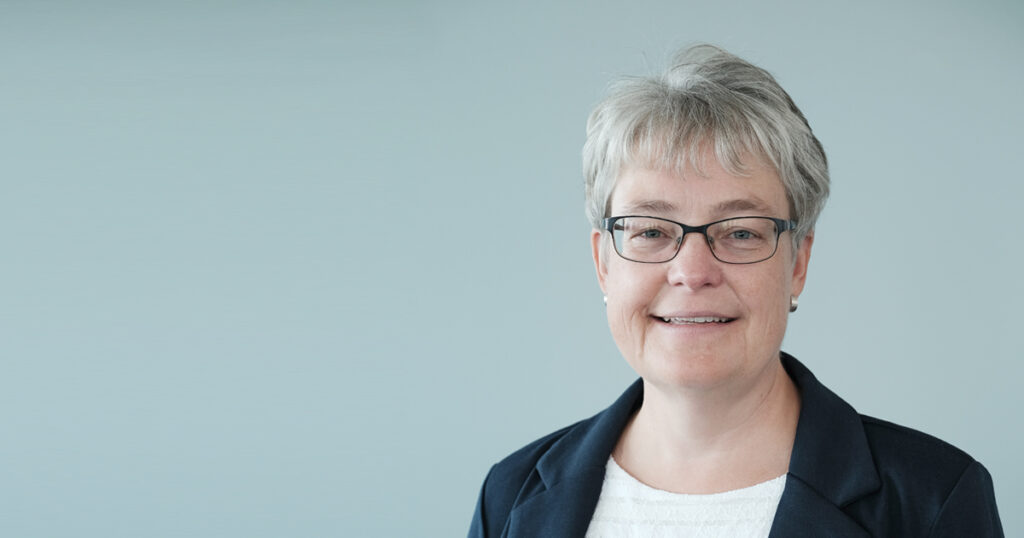 Carin Linde
Head of Pharmaceutical Development & manufacturing
"- Having a role as Head of Pharmaceutical Development and Manufacturing, my main responsibilities are to develop high quality products "