AN OPPORTUNITY TO MAKE A DIFFERENCE
We are passionate about developing drugs that will make a difference in the lives of people with rare cancer conditions.
At Ascelia Pharma you will have the opportunity to join an ambitious and dedicated orphan-oncology company and be part of the journey to build a global life science organization.

Our Head Office is in Malmö, Sweden; optimally located by

Hyllie train station

where you can reach Copenhagen in less than 15 minutes and Malmö Central Station in 5 minutes
OPEN POSITIONS
Notice to Candidates: Recruitment Fraud Alert
Ascelia Pharma has been made aware of unauthorized career opportunities offered by individuals unaffiliated with our company. The fictitious jobs may be advertised on employment-search websites, and prospective employees may be asked to share their personal and financial information, provide copies of their government-issued identification, and/or send money for application fees, processing charges or work permits.

Important information for job seekers:
Ascelia Pharma has a formal application process that will always include at least one in-person interview with an Ascelia Pharma representative. We do not request interviews via text messaging or online or social media platforms (such as Google Hangout or WhatsApp).
We will never request money for the opportunity to apply or work for our company, nor do we require the completion of tax forms, bank account or credit card information as part of the recruiting process.
Official email communications from an Ascelia employee will only come from a @ascelia.com domain.
If you are unsure if a message is from Ascelia Pharma, please contact us directly at 00 46 735 179 118
OUR VALUES
Our values inspire our ambitions, decision making and collaboration to help us reach our highest potential.
MEET US
Ascelia's employees are passionate and driven to develop products that will help people with rare cancer conditions live longer and healthier lives.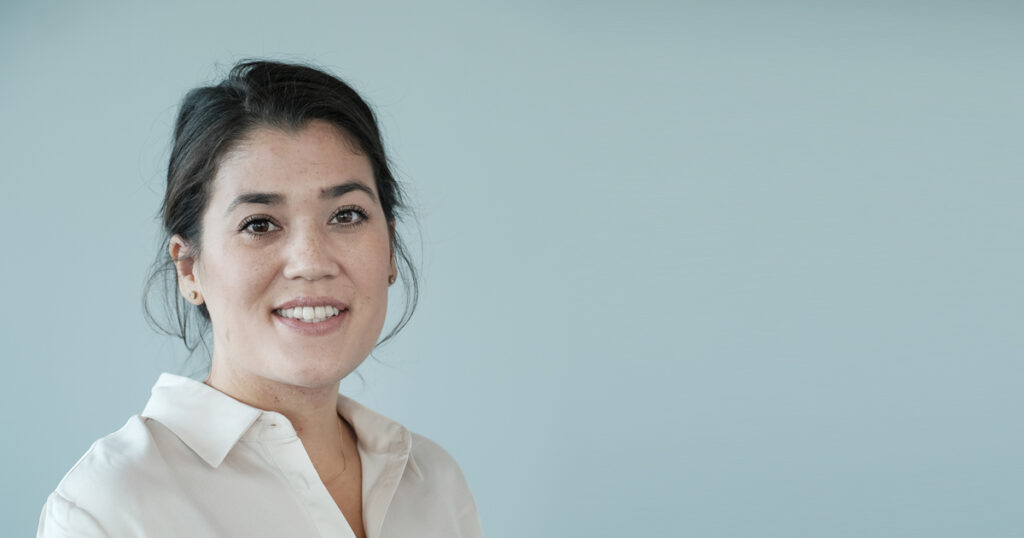 Jeanette Nilsson
Clinical operations manager
"- As the Clinical Operations Manager, I am working closely with the Director of Clinical Operations and the Chief Medical Officer to ensure that we deliver the clinical studies …"
Martin Husebø
Business Development Director
"- I am a team player that is motivated by working with internal projects as well as with external partners, and enjoy the opportunity to discuss, scope and execute business development opportunities…"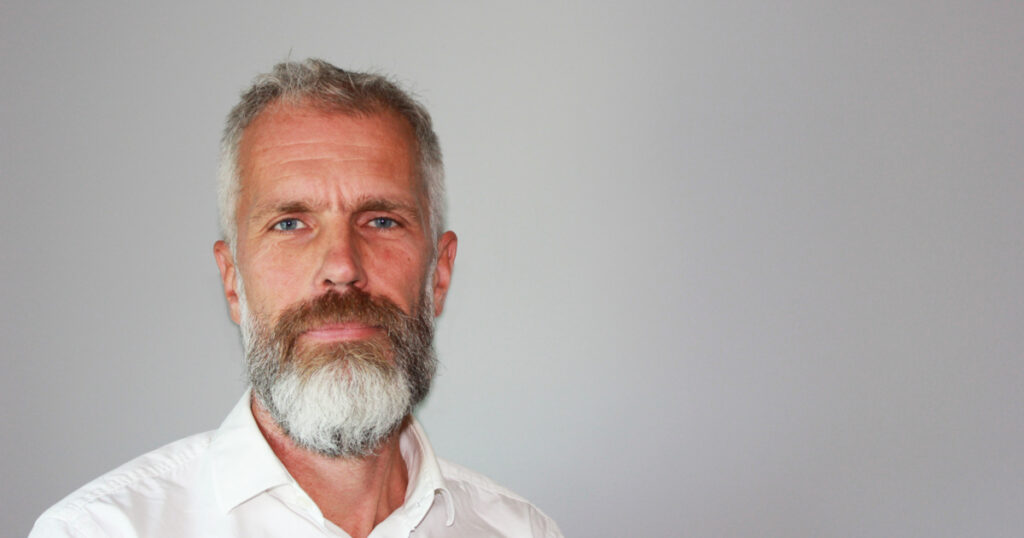 Andreas Norlin
Chief Scientific Officer
"- I am Vice President of Research & Development, having the overall responsibility for driving our drug development projects forward in accordance with the agreed goals and plans"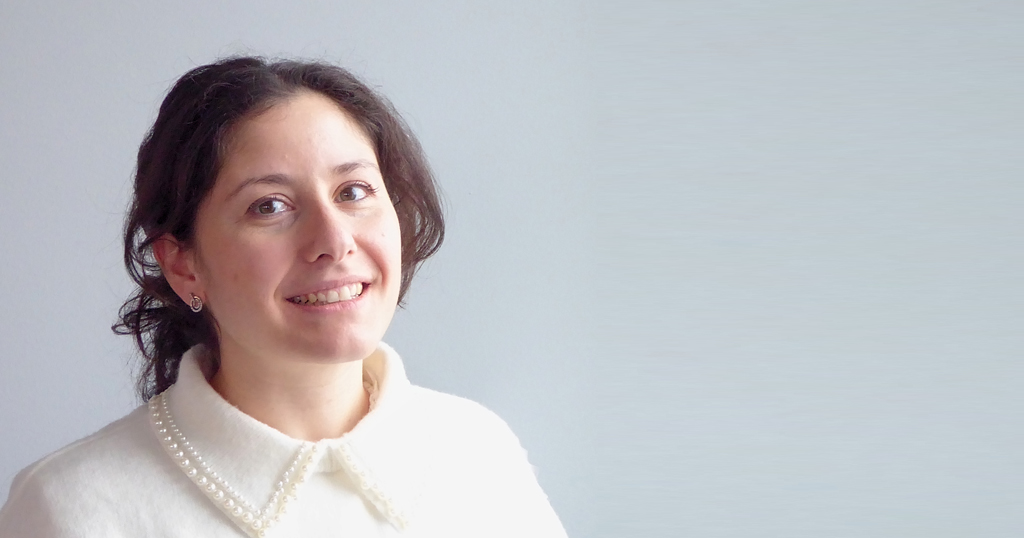 Maria Luisa Verteramo
Scientist Non-clinical
"- I am a curious and enthusiastic person who absolutely enjoy science and ask a lot of questions. I love reading scientific articles with a good cup of coffee and some chocolate."