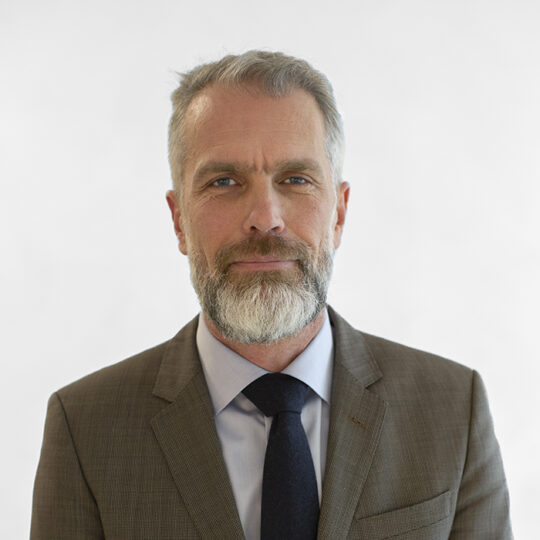 Chief Scientific Officer
Professional background: Andreas Norlin (born 1970) has 20+ years experience from research, preclinical- and clinical-stage drug development within e.g., oncology, inflammatory disease and diabetes. During the most recent years before joining Ascelia, Andreas had strategic executive roles in several biotech start-up companies in the Greater Copenhagen area. Before that he served as Project Vice President and held other development project leadership positions at Novo Nordisk, Denmark. Andreas started his career with various positions in preclinical R&D at Camurus AB, Sweden.

Andreas joined Ascelia Pharma in 2020 and became a member of the Management Team in 2022.
Education: Andreas has a M.Sc. in Biology and PhD in Animal Physiology from Lund University, Sweden. In addition, he has training within Drug Development Strategy and Medical Marketing from Copenhagen Business School.


Other ongoing assignments: Member of the Board of Directors for Apoglyx AB, Sweden. Founder of and Senior advisor at Xkout Bioscience AB.
Holdings in Ascelia: View holdings