Scientist Non-Clinical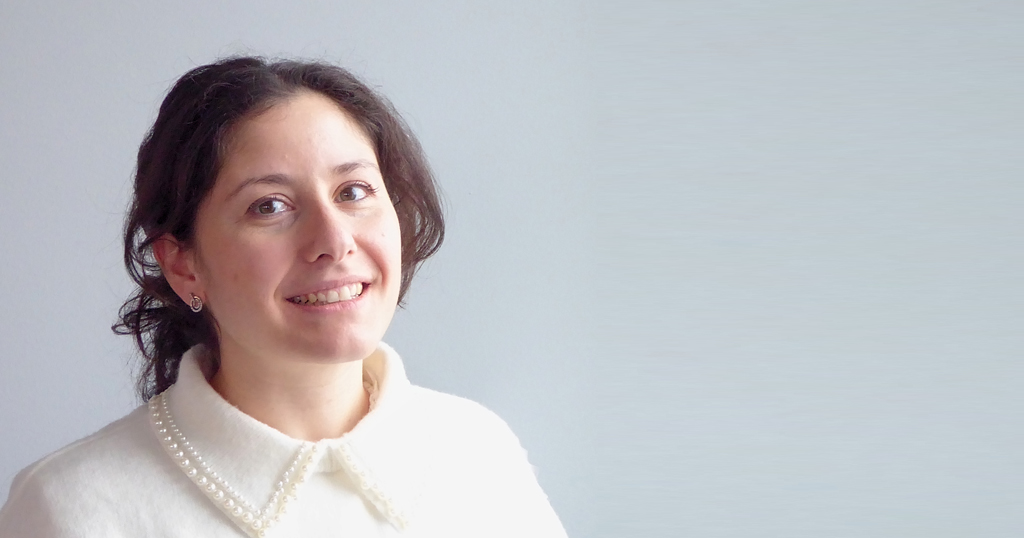 Please describe yourself:
I am a curious and enthusiastic person who absolutely enjoy science and ask a lot of questions. I love reading scientific articles with a good cup of coffee and some chocolate.
Can you describe your role and responsibilities at Ascelia Pharma:
As Non-Clinical scientist, I am working closely with the Vice President for Research & Development, and I am committed to being scientifically up-to-date to support and improve the development of our products. I am also responsible for writing non-clinical summary documents for the development projects and for the regulatory documentation.
In your opinion, what makes Ascelia Pharma a great place to work:
My colleagues! Working with a highly skilled cross functional team, having a leadership believing in your capabilities, and developing yourself .Our values are honestly tangible in our daily work and the result is a fantastic inspiring working environment with the great ambition to improve life of the patients.
What qualities are most important for a person who wants to work at Ascelia Pharma:
It is important to naturally share common values and be open to work in cross functional projects.