Senior Financial Controller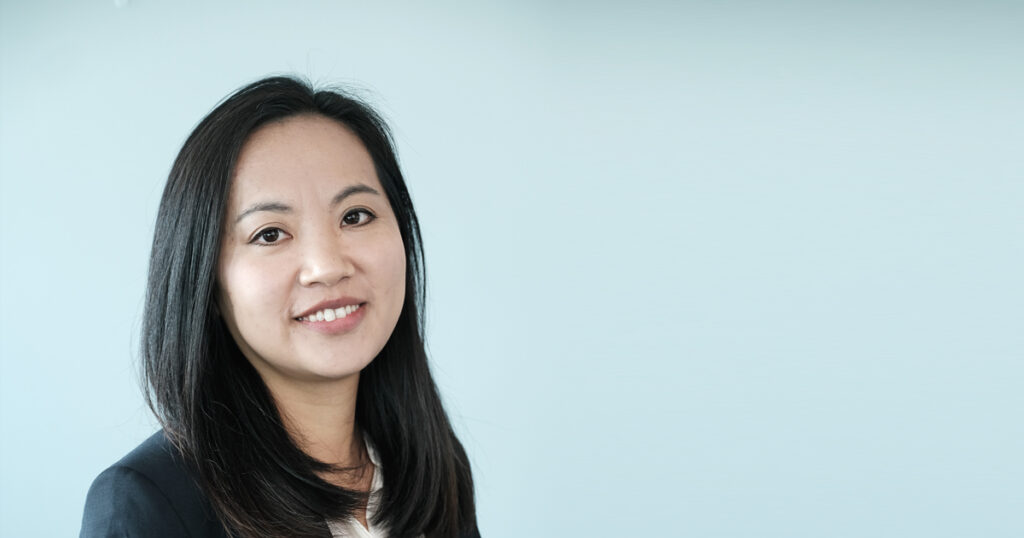 Please describe yourself:
I have a strong interest in controlling, analysis and internal processes, and enjoy working with numbers.
Can you describe your role and responsibilities at Ascelia Pharma:
I work as Financial Controller. My main tasks include financial reports, analysis of budget vs. actuals, systematic control of expenses, and optimizing internal routines.
In your opinion, what makes Ascelia Pharma a great place to work:
We have a great team who believe in our product developments, as well as a working place with diversity and inspiring colleagues.
What qualities are most important for a person who wants to work at Ascelia Pharma:
Work with integrity, be responsible and willing to listen to each other.