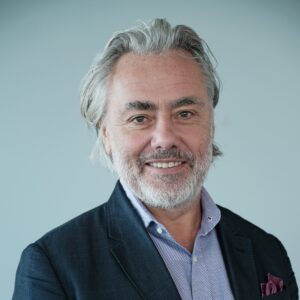 Head of IR & Communication since 2018.
Professional background: Mikael Widell (born 1958) has more than 30 years' experience within communications, including journalism with 14 years within financial media, e.g. Dagens Industri, and has had different positions within in-house corporate communications, e.g. AstraZeneca, Biovitrum (Sobi) and Nordic Capital as well as strategic work as a communications advisor within financial PR and IR. Mikael is a partner and co-founder of the IR/PR firm Cord Communications and is Head of Communication & IR at the main market listed company Calliditas Therapeutics.
Education: M.A. in English from Lund University and studies in Economics at Lund University.
Other ongoing assignments: Board member of CordCom Consultants AB. General partner of WZ Kommunikation Kommanditbolag.
Holdings in Ascelia: View holdings