Clinical Operations Manager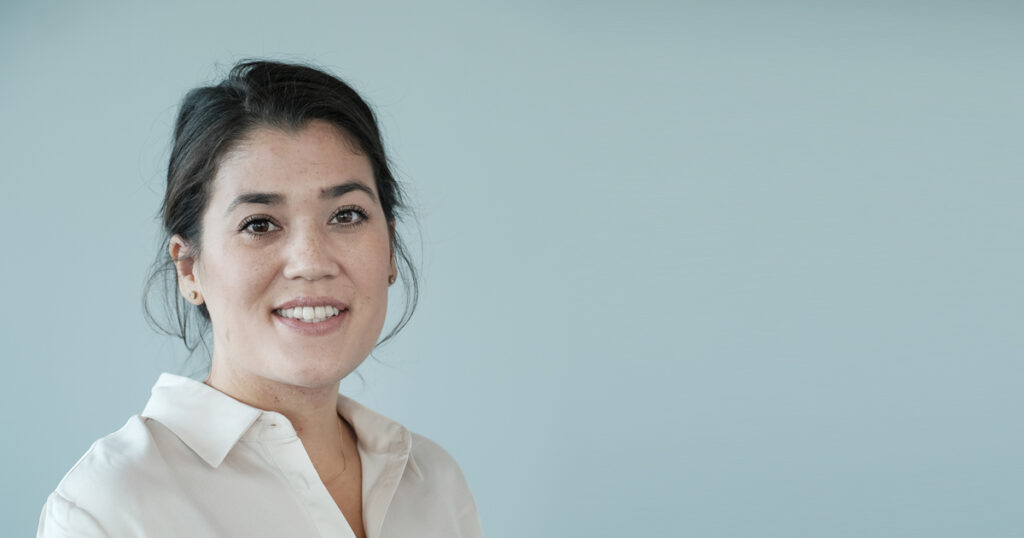 Please describe yourself:
I am a food-loving person who absolutely enjoy to make lists of all my To-Dos. Super curious about how the local biotechs are doing on Nasdaq Stockholm.
Can you describe your role and responsibilities at Ascelia Pharma:
As the Clinical Operations Manager, I am working closely with the Director of Clinical Operations and the Chief Medical Officer to ensure that we deliver the clinical studies in due time with high quality and according to the regulations that exists within this field.
In your opinion, what makes Ascelia Pharma a great place to work:
We have a great product portfolio that can make a difference for people, combined with a fantastic opportunity to bring these products to the market within very close future – all this together with a great set of skilled colleagues!
What qualities are most important for a person who wants to work at Ascelia Pharma:
Sharing and contributing knowledge and experience in the cross-functional teams. Being motivated and driven.