Head of Pharmaceutical Development & manufacturing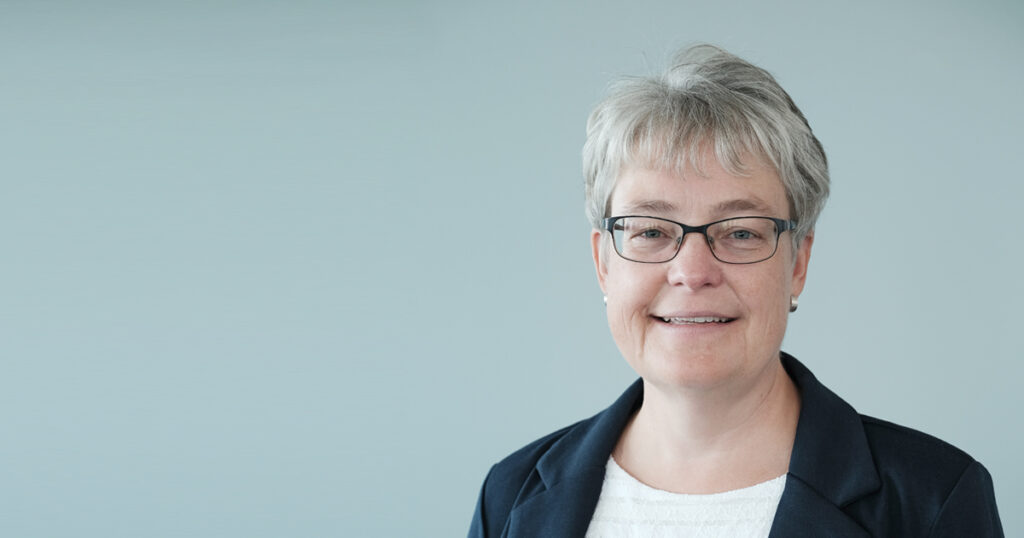 Please describe yourself:
Enjoy working in teams where we need to use our differences to solve tasks – and have fun during that time!
Can you describe your role and responsibilities at Ascelia Pharma:
Having a role as Head of Pharmaceutical Development and Manufacturing, my main responsibilities are to develop high quality products using robust manufacturing processes.
In your opinion, what makes Ascelia Pharma a great place to work:
My colleagues! Working with a highly skilled cross functional team, having a leadership believing in your capabilities, and developing yourself.
What qualities are most important for a person who wants to work at Ascelia Pharma:
Do your best with high standards, and if you do not know the answer – discuss with your colleagues!